Romantic Couples Session at Deception Pass State Park | Oak Harbor, WA Family Photographer
Wow, you guys. Brooke and Isaac totally brought it to their couples session at Deception Pass State Park. These two are one of the sweetest couples I have ever met. Amazing pup-parents to the adorable Flynn, check. Ridiculously good-looking, check. Crazy in love - without a doubt.
Once we got a few giggles out of the way, the lovebirds relaxed and just started snuggling and loving on each other. I absolutely love the tones and mood of their gallery. Brooke and Isaac are just beginning their life together, and it's off to a beautiful start. Enjoy friends.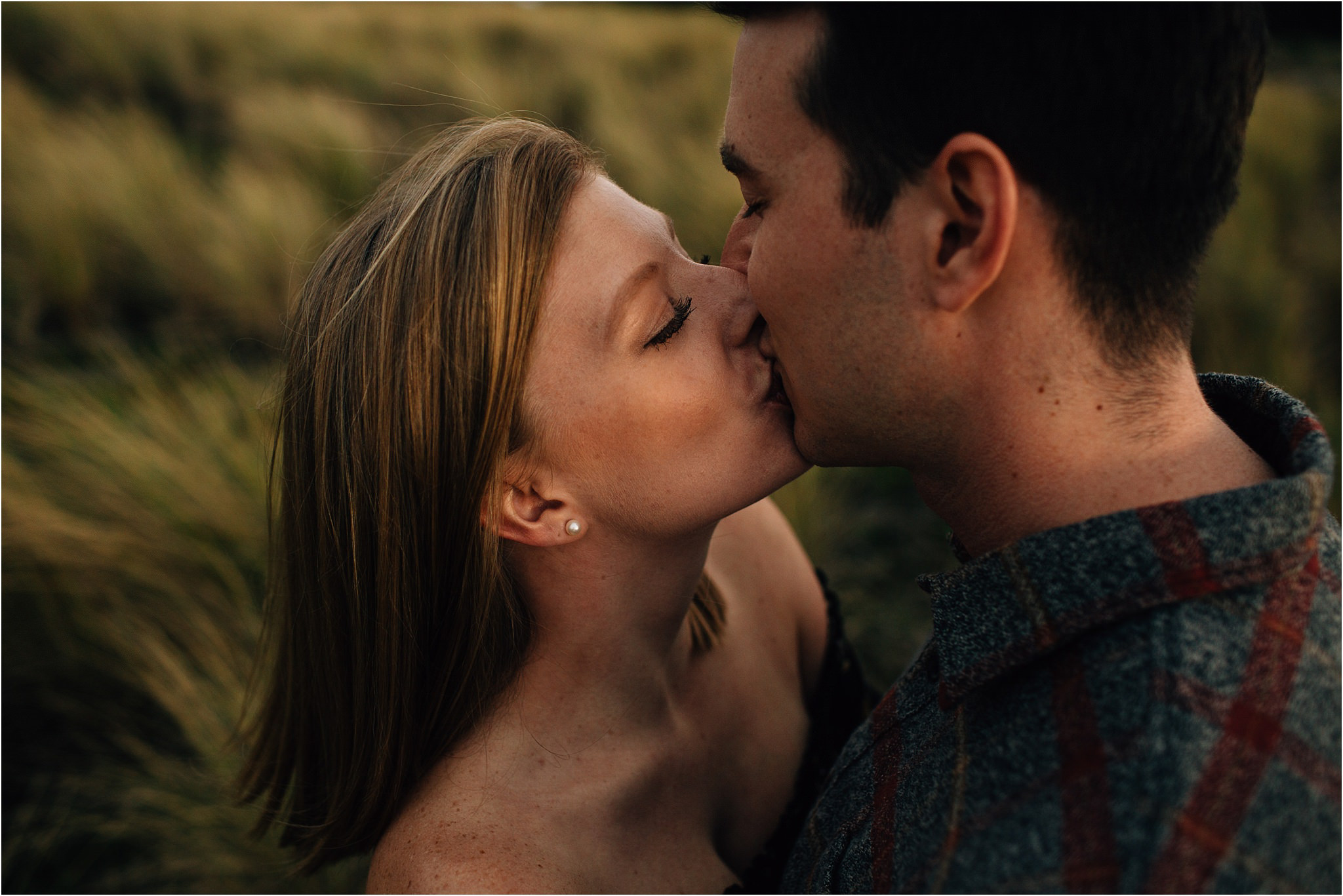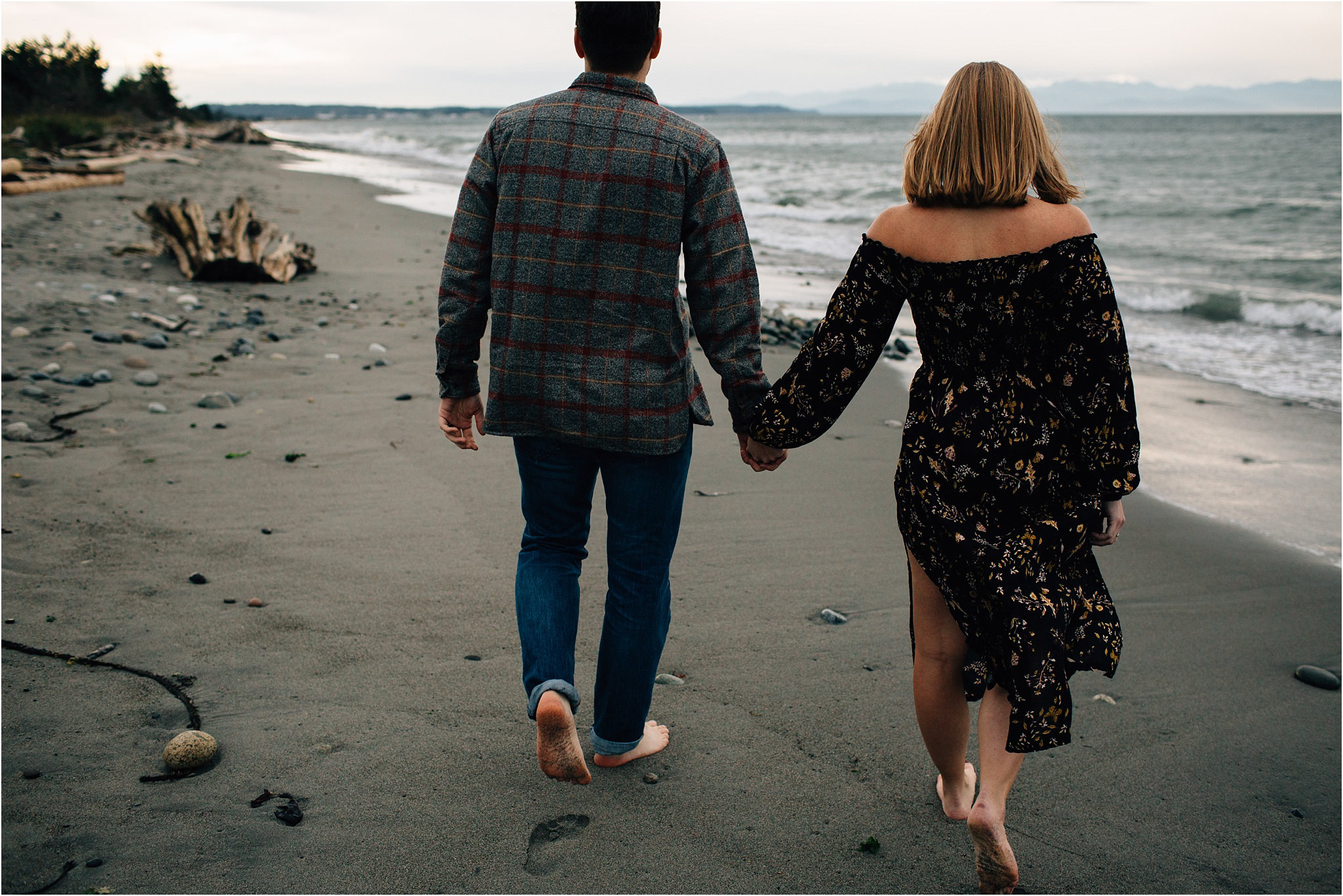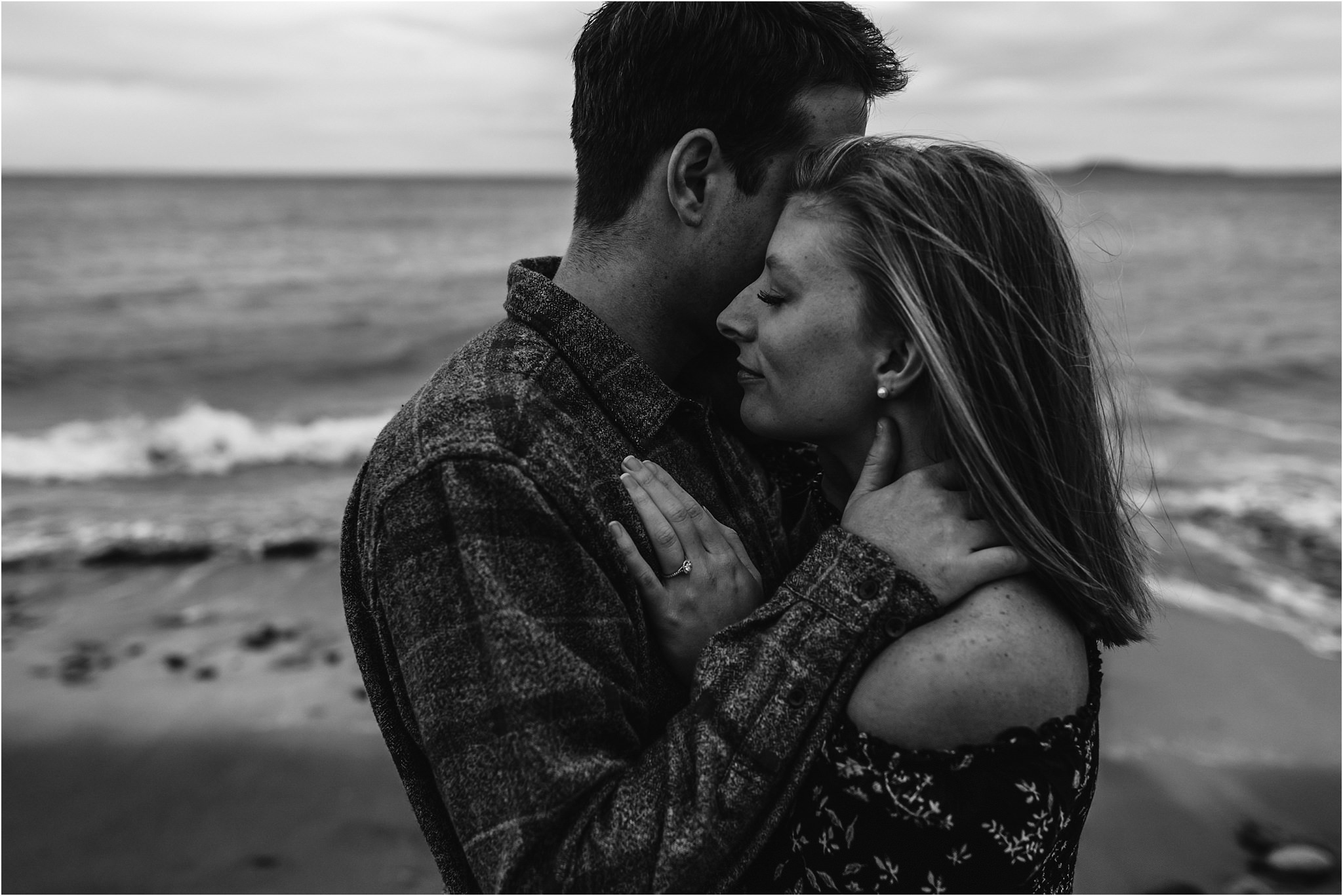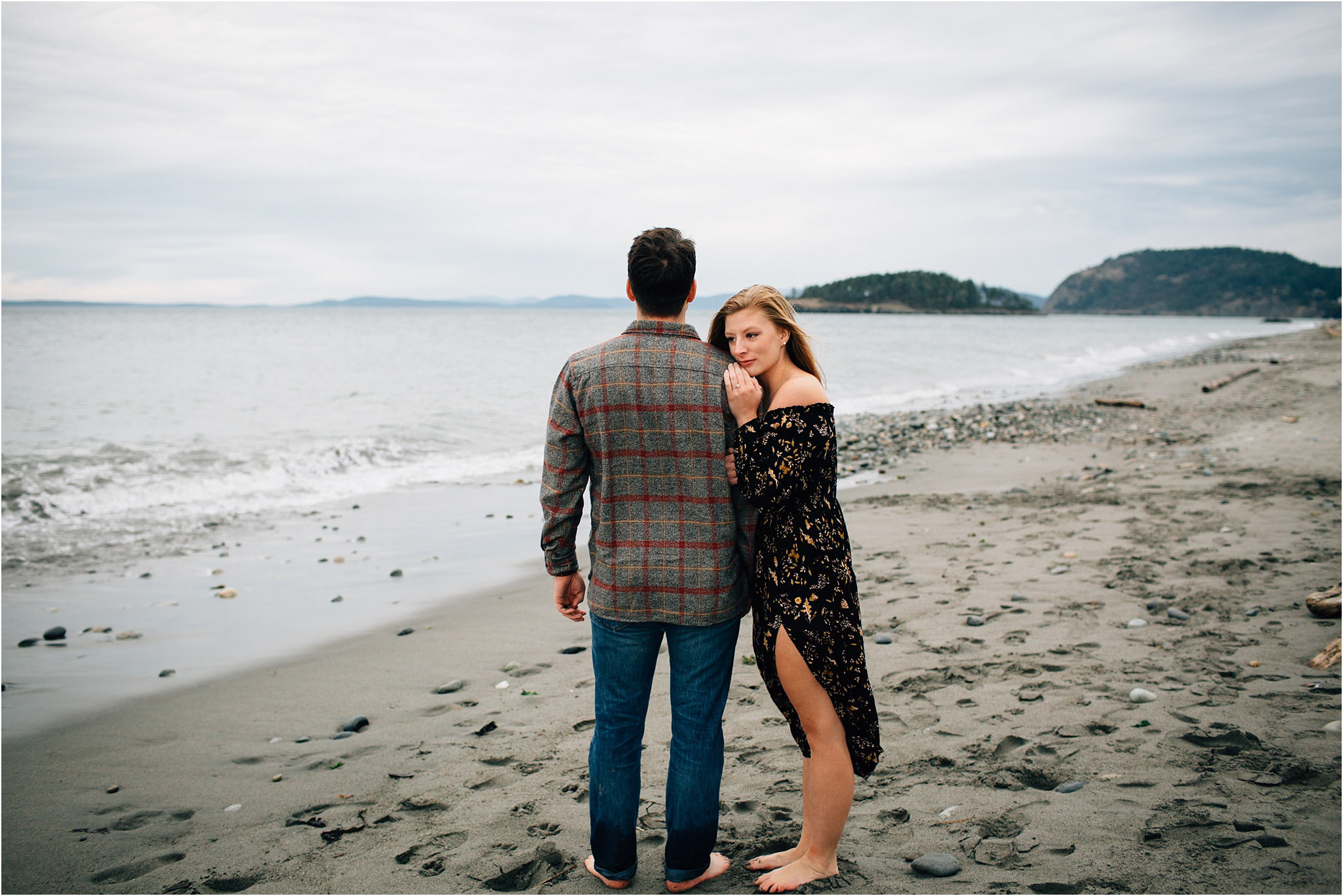 Couples
Kara Chappell
couples session, oak harbor couples photographer, engagement pictures, engagement photographer, oak harbor engagement photographer, anacortes engagement photographer, whidbey island engagement photographer, beach session, engagement session, engagement beach session, whidbey island couples photographer
Comment